Impacts
Monthly DONATION
Do you know you could empower a change with just INR 506! All of us hold the power of doing small things of great value. The ability to give a purpose to your hard work is always in your hands. Your little help can progress a long way toward building a better future for someone in dire need. What may be a casual dinner takeaway amount can be just enough to fuel the dream of opportunities for someone.
A minor act of kindness can fill someone's life with great joy.
You can create an IMPACT.
Invest in the SIP of social causes today!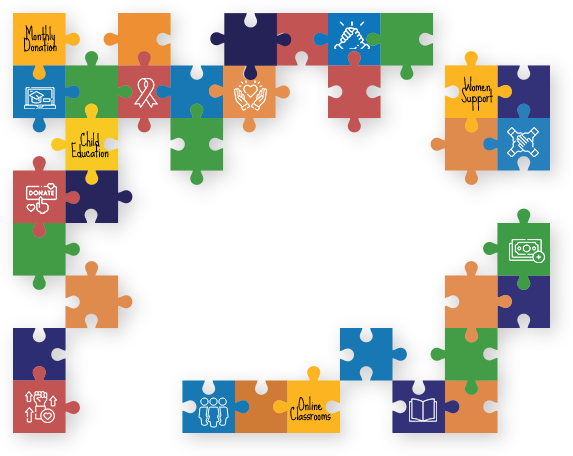 Our Monthly SIP Donations
With just ₹506 you can create a meaningful impact
Education
ThinkSharp Foundation
November 22 - January 15

Entrepreneurship
Ayang Trust
September - October 2022

Education
Parivaar
August 2022

Entrepreneurship
Vicharta Samuday Samarthan Manch
July 2022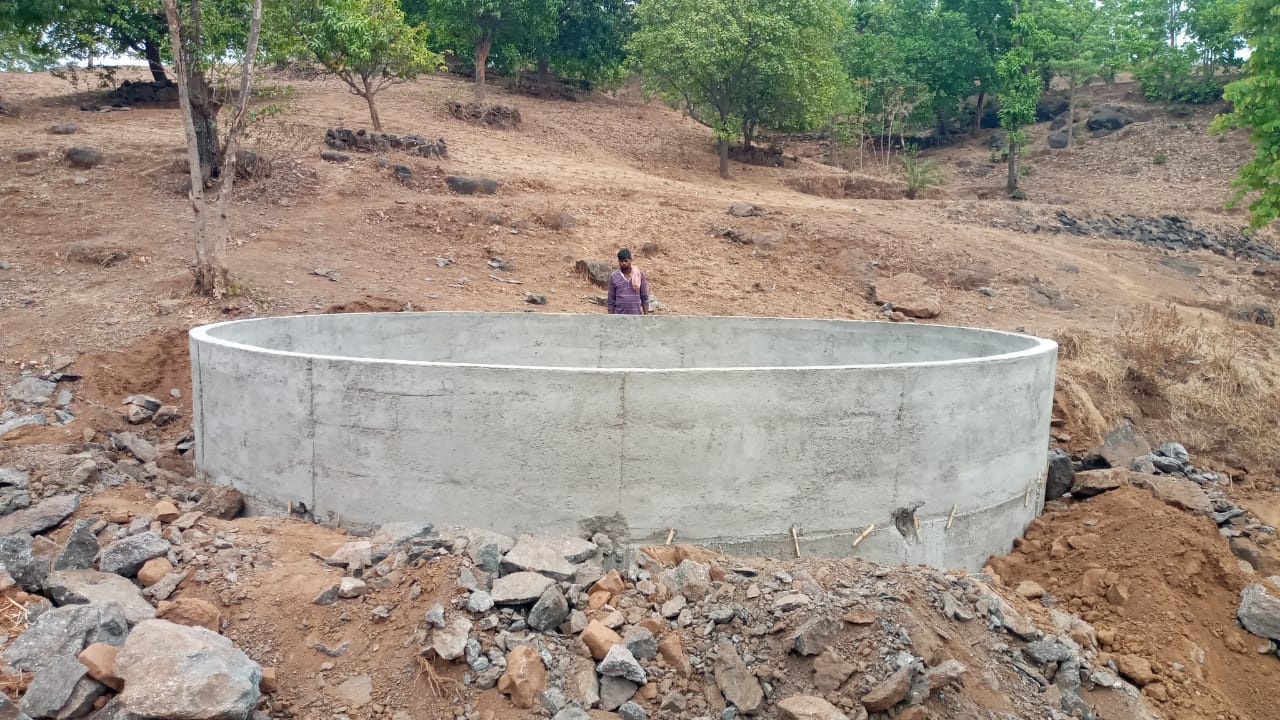 Water Conservation
Raah Foundation
June 2022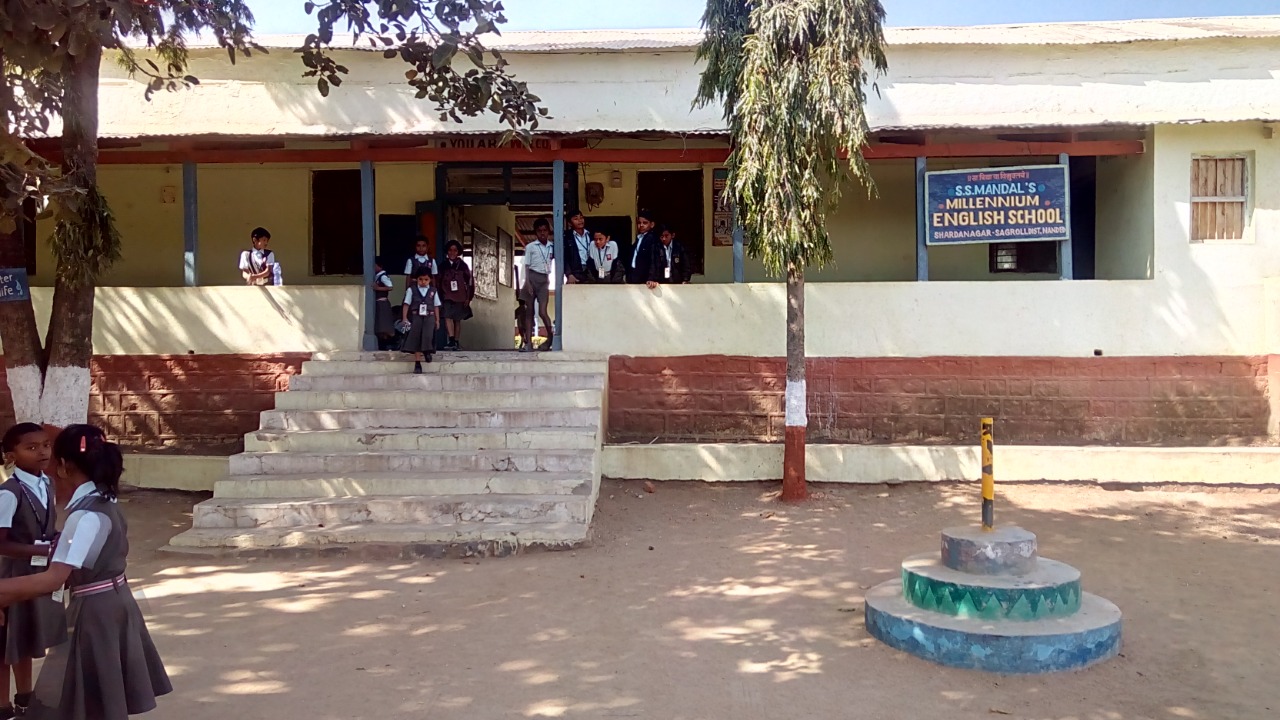 Education
Sanskriti Samvardhan Mandal
May 2022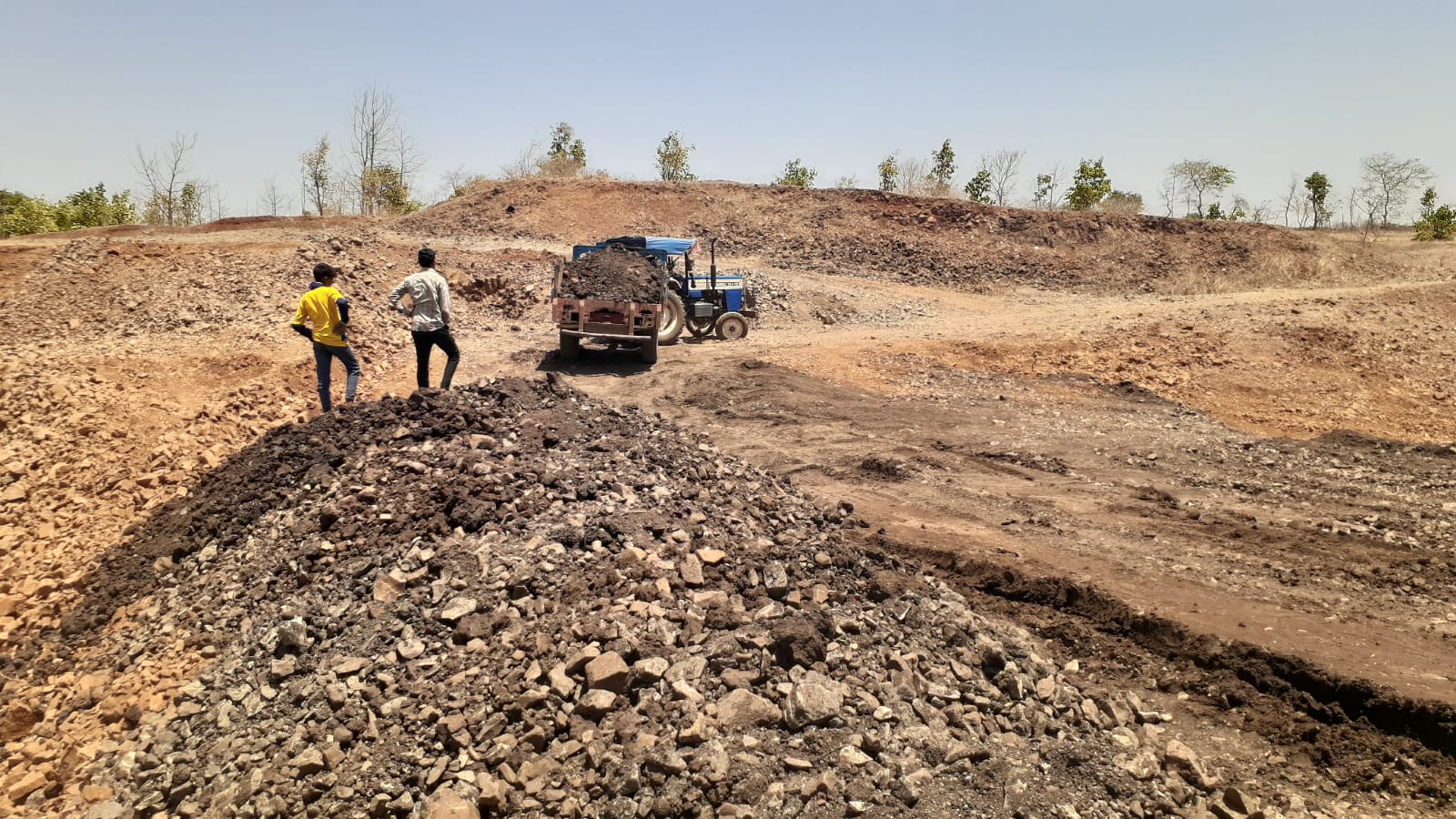 Water Conservation
Shivganga Samagra Gramvikas Parishad
April 2022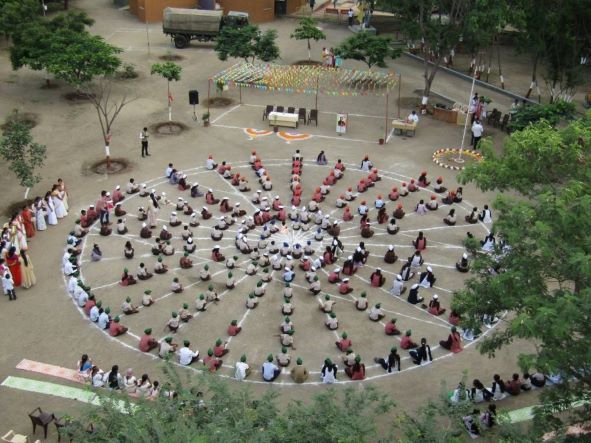 Education
Snehalaya
March 2022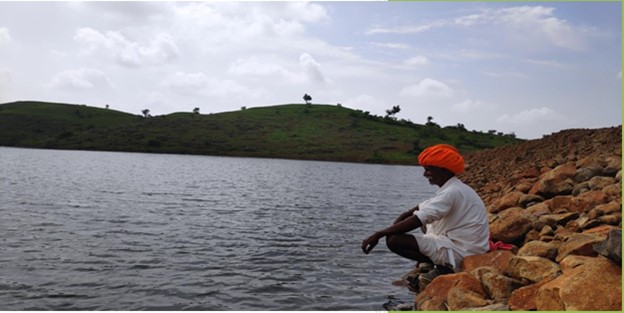 Water Conservation
Shivganga Samagra Gramvikas Parishad
February 2022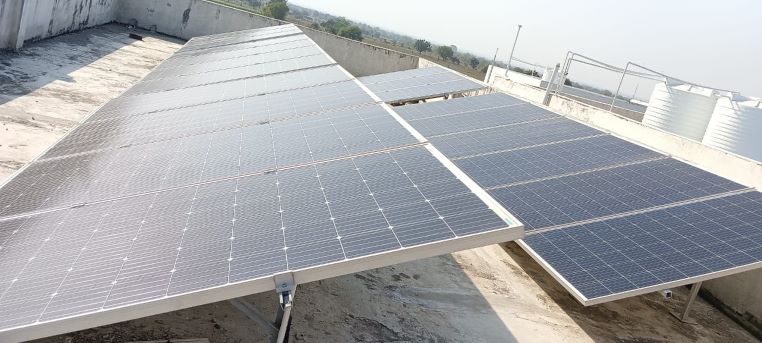 Education
Vidyarthi Sahayyak Samiti
January 2022


Education
Vicharta Samuday Samarthan Manch
December 2021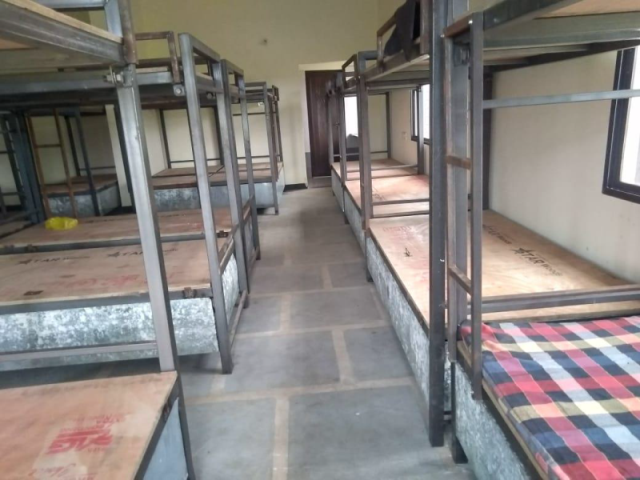 Education
Parivaar
October - November 2021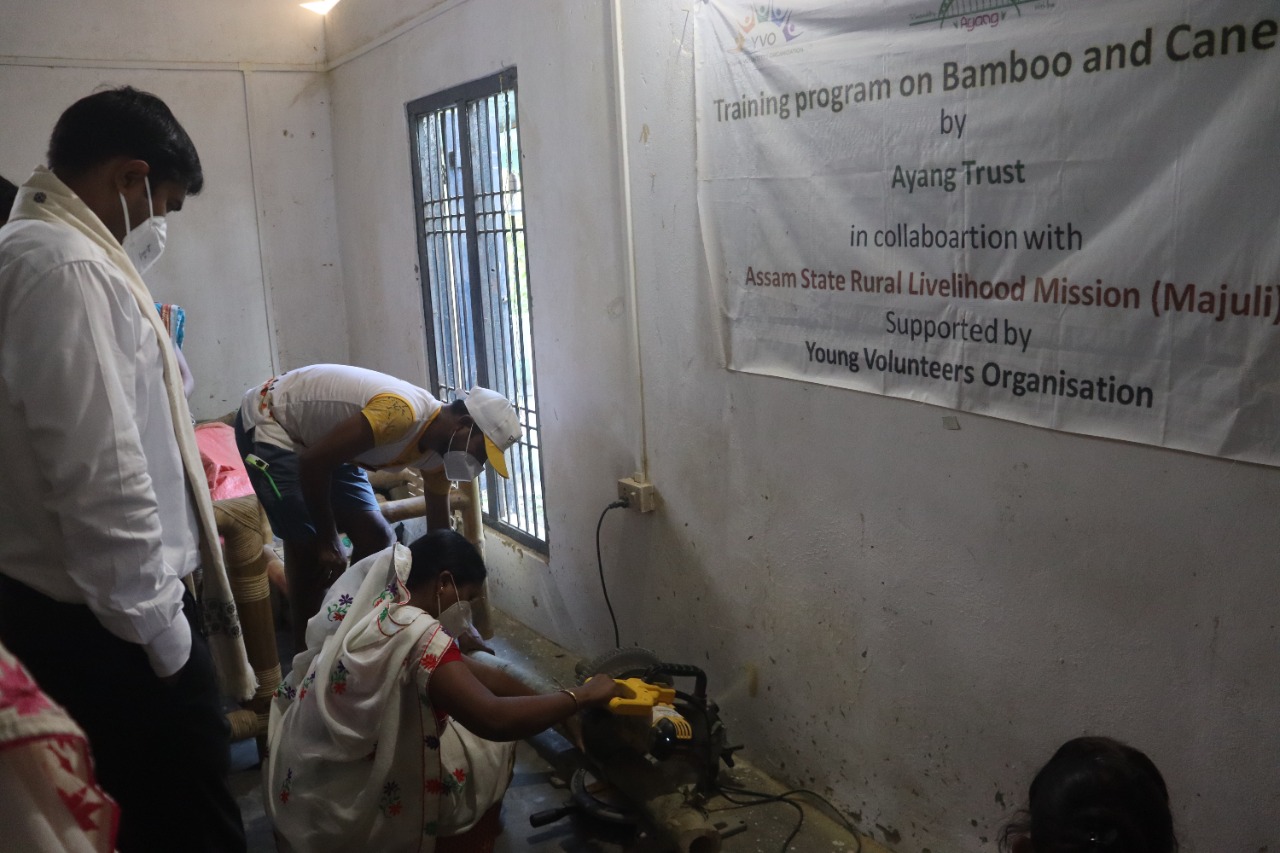 Agriculture
Ayang Trust
August - September 2021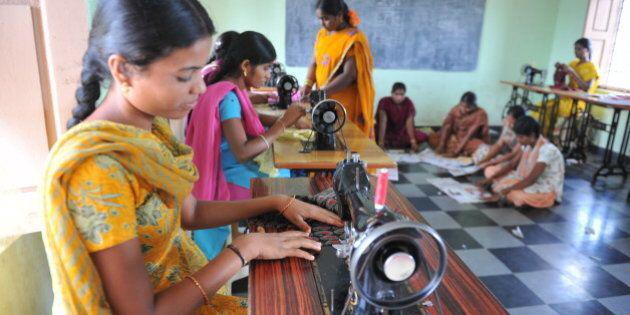 Vocational Training
Kshamata
July 2021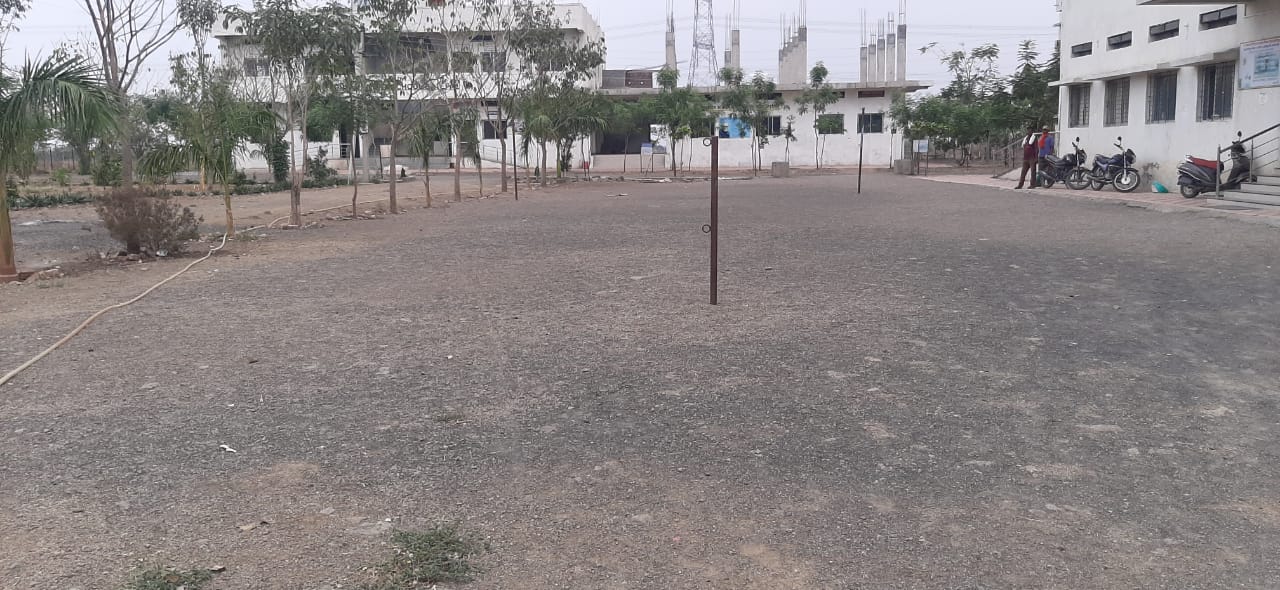 Education
Vidyarthi Sahayyak Samiti
June 2021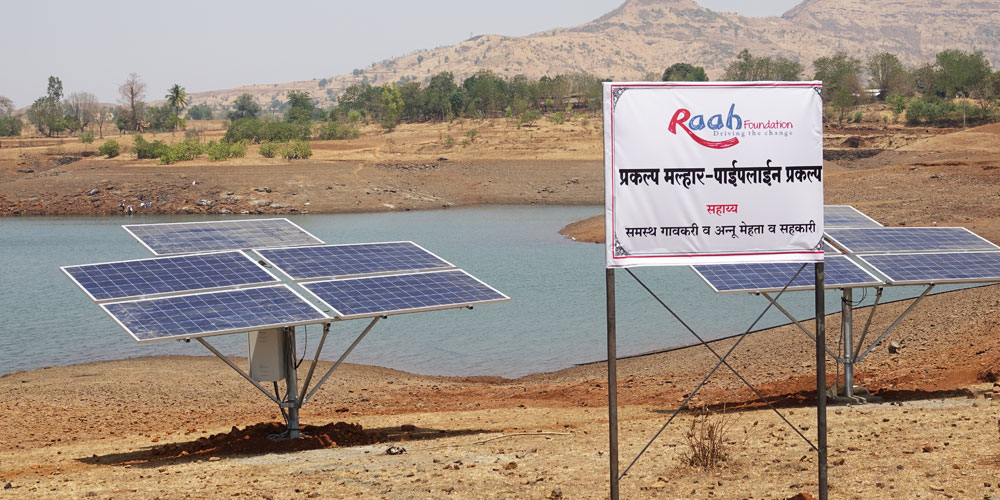 Water Conservation
Raah Foundation
April - May 2021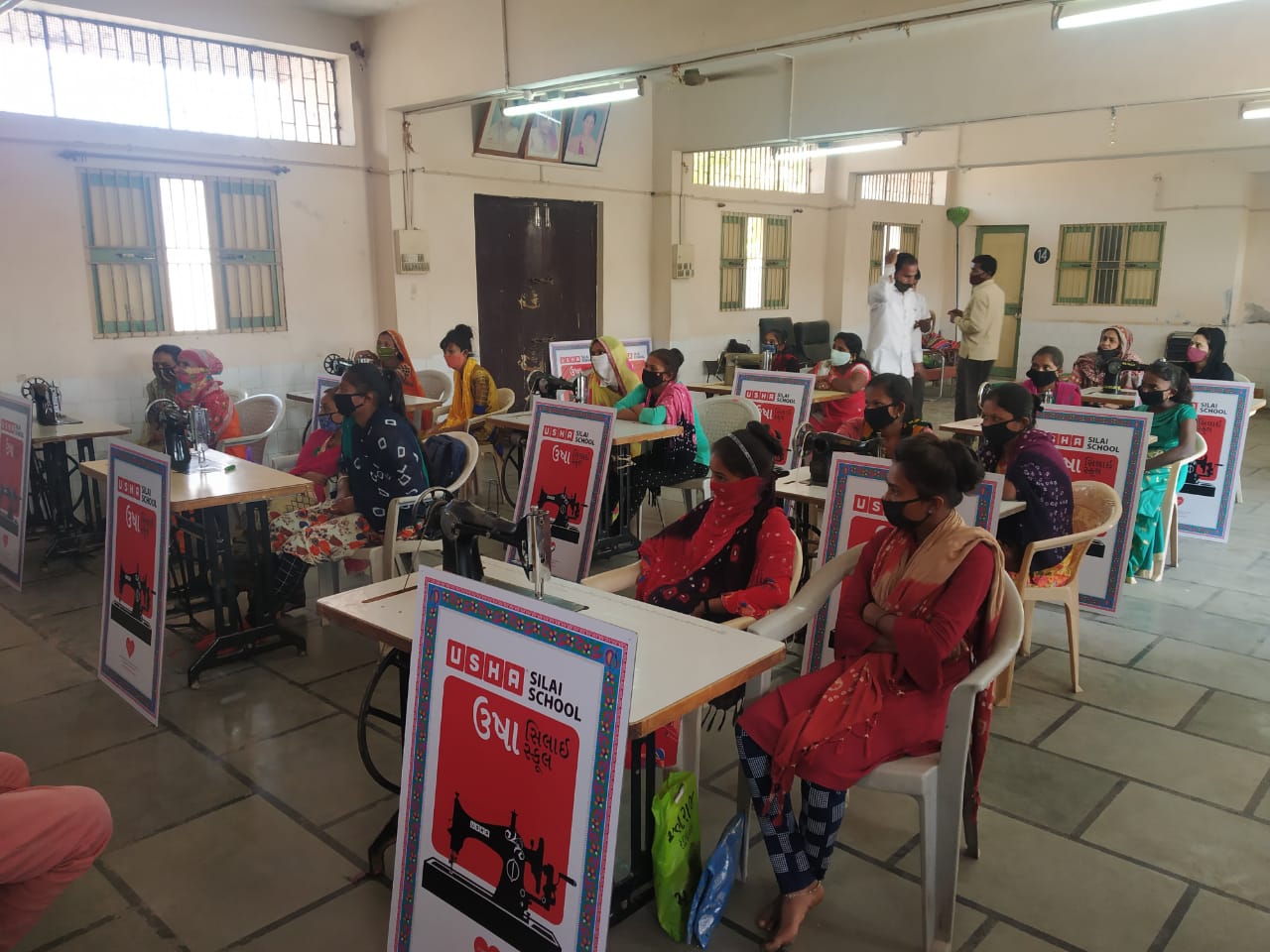 Entrepreneurship
Blind Peoples Association
March 2021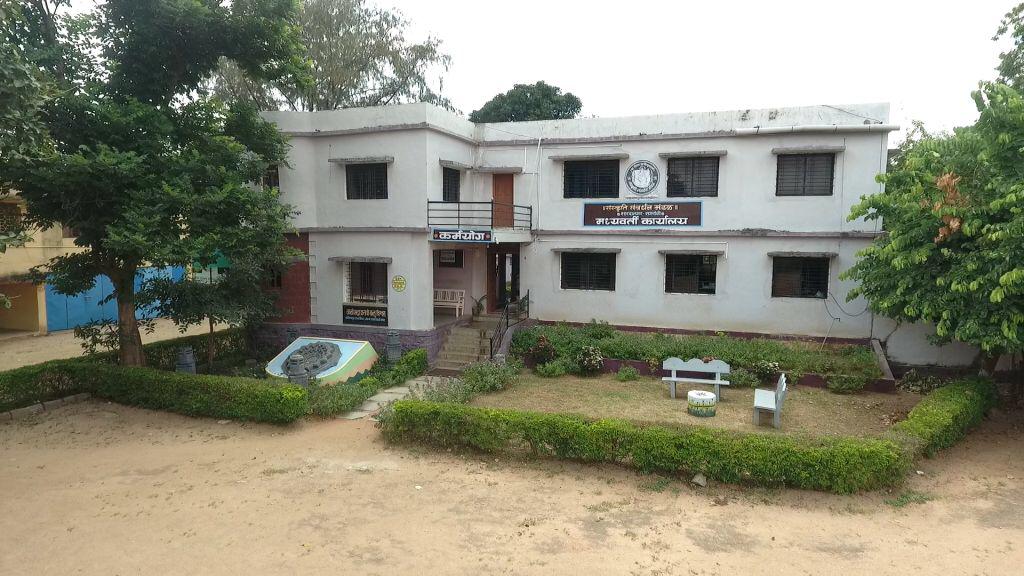 Education
Sanskriti Samvardhan Mandal
February 2021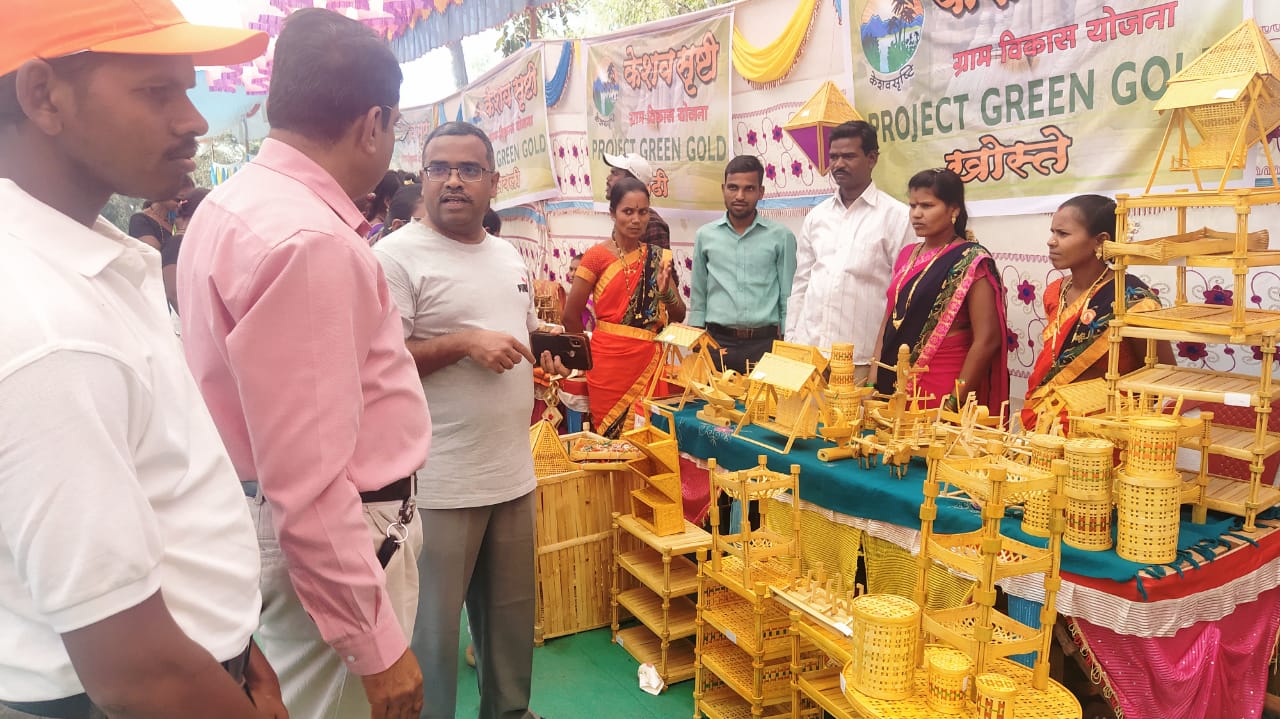 Women Empowerment
Keshav Srushti
January 2021


Entrepreneurship
Vicharta Samuday Samarthan Manch
December 2020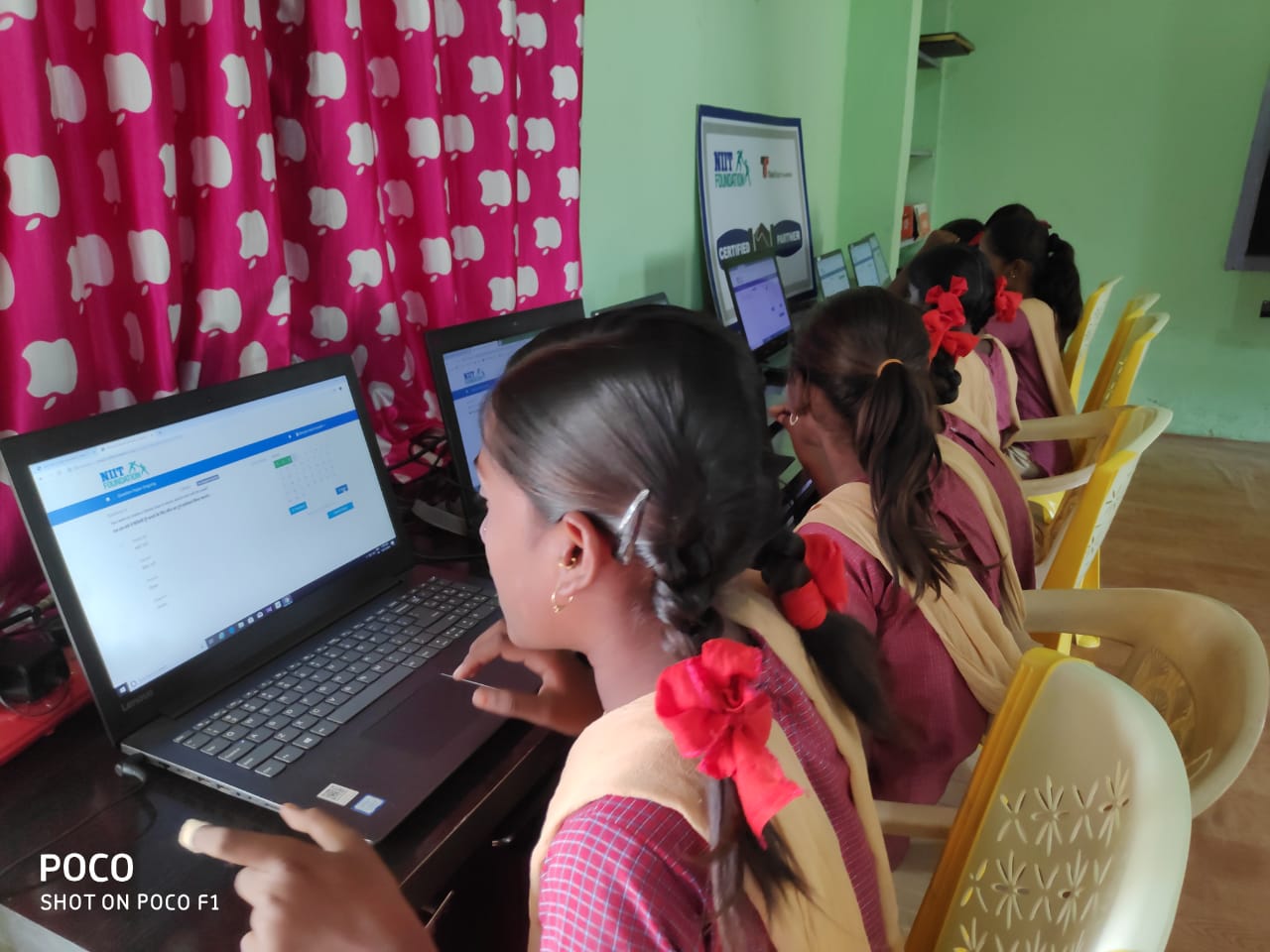 Education
ThinkSharp Foundation
November 2020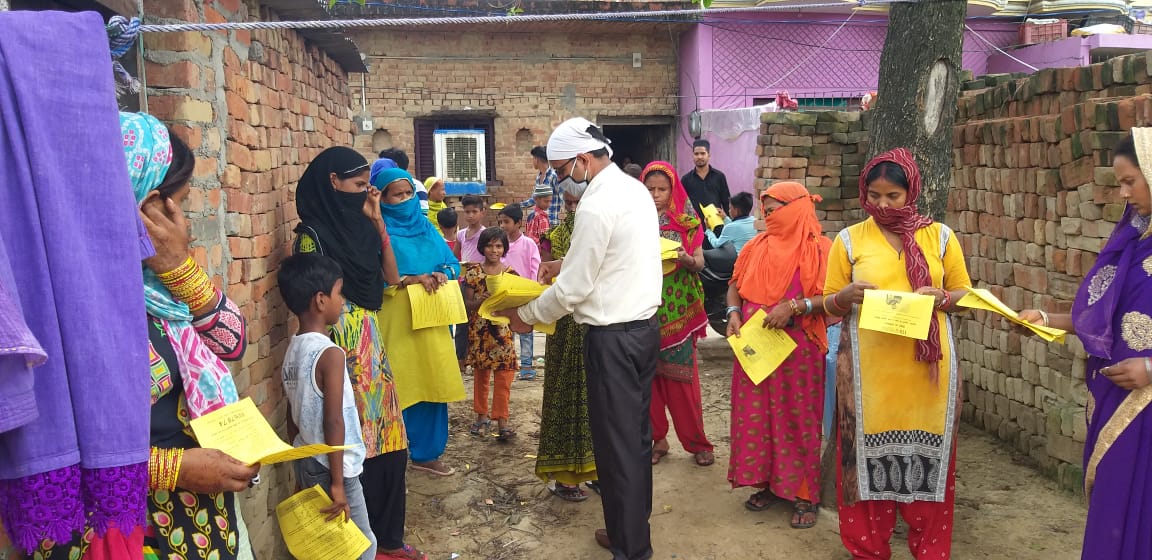 Education
RightWalk Foundation
October 2020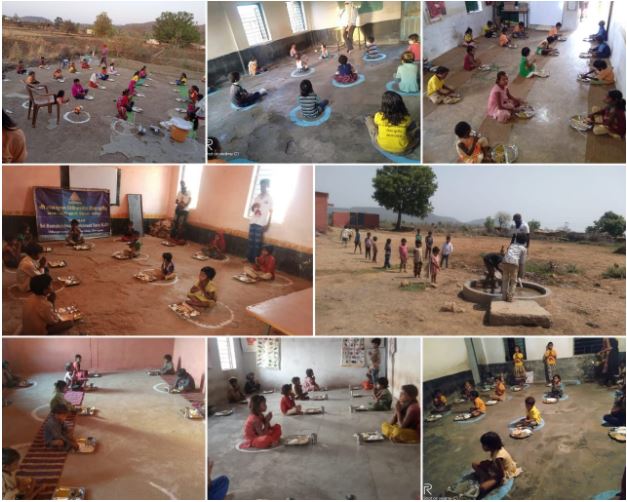 Education
Parivaar
September 2020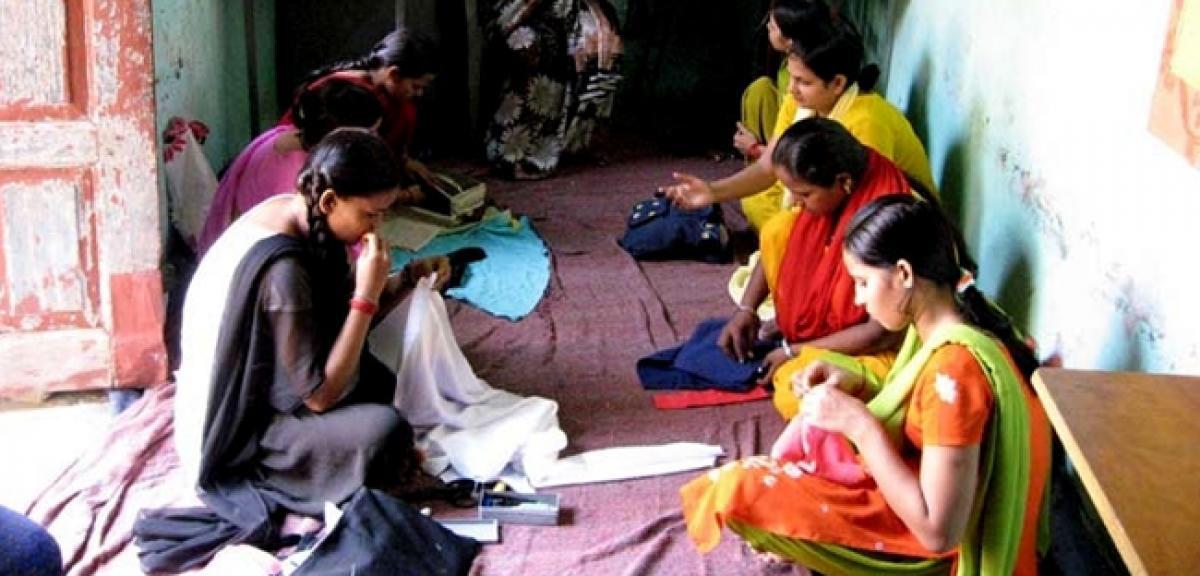 Vocational Training
Kshamata
August 2020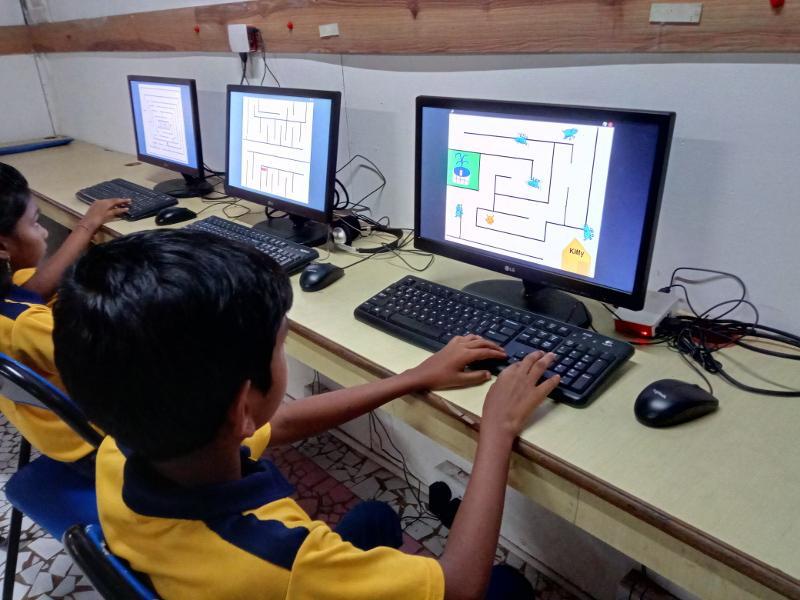 Education
Tamarind Tree
July 2020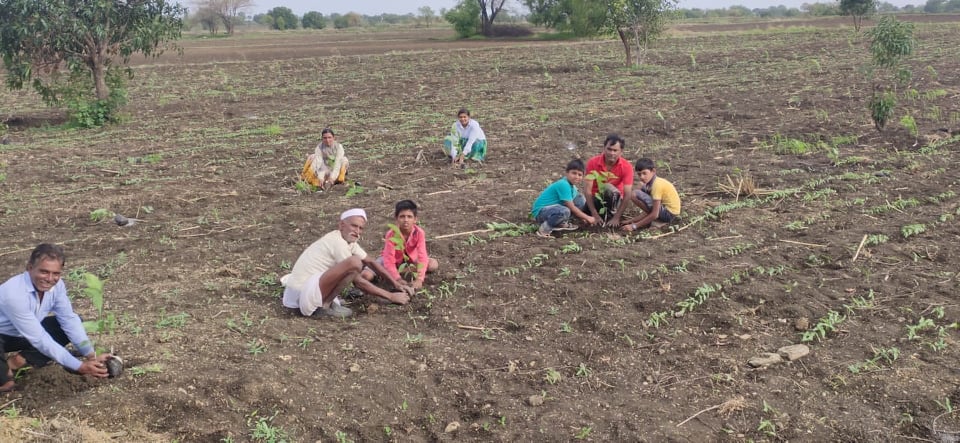 Agriculture
Manavlok
June 2020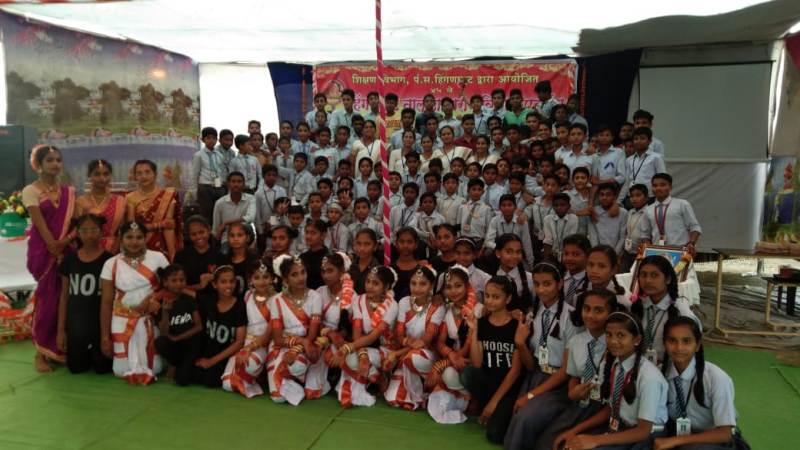 Education
Vidyarthi Sahayyak Samiti
May 2020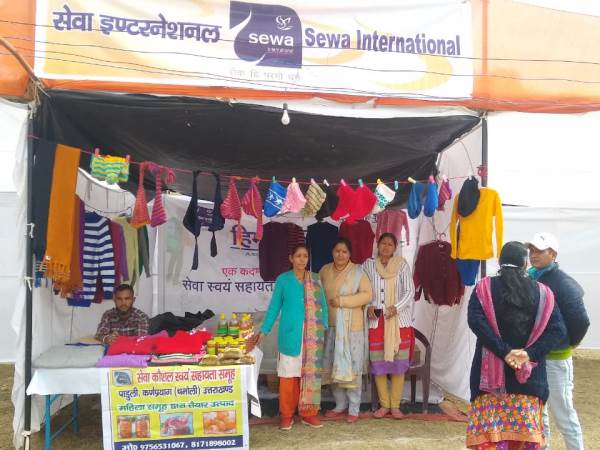 Women Empowerment
Sewa International
April 2020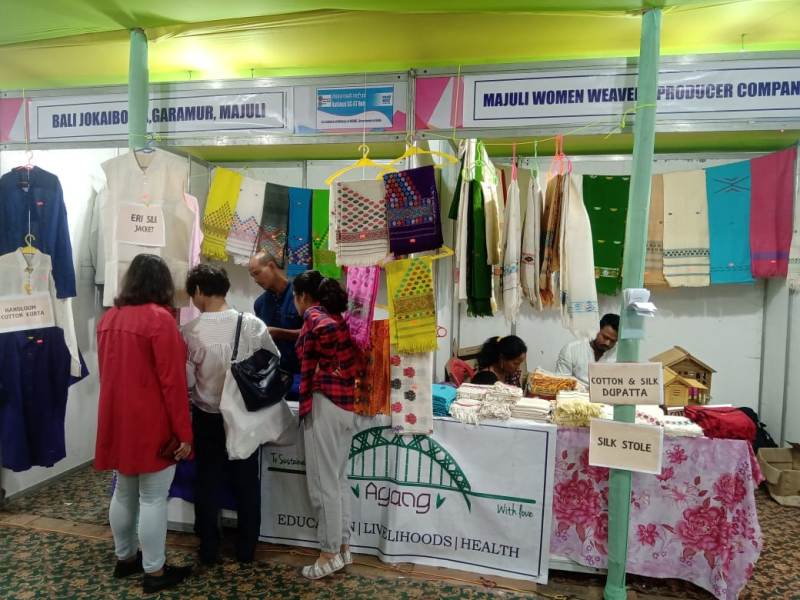 Entrepreneurship
Ayang Trust
March 2020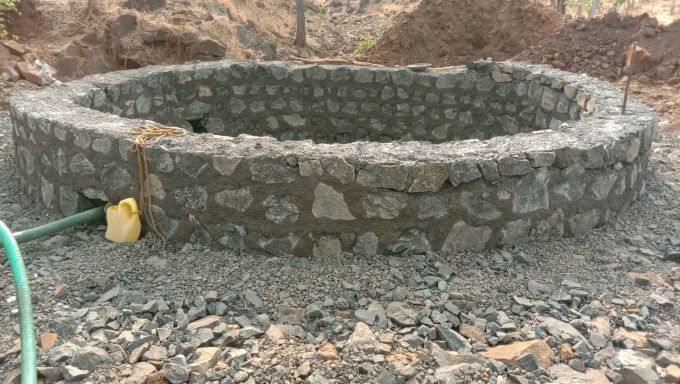 Water Conservation
Keshav Srushti
February 2020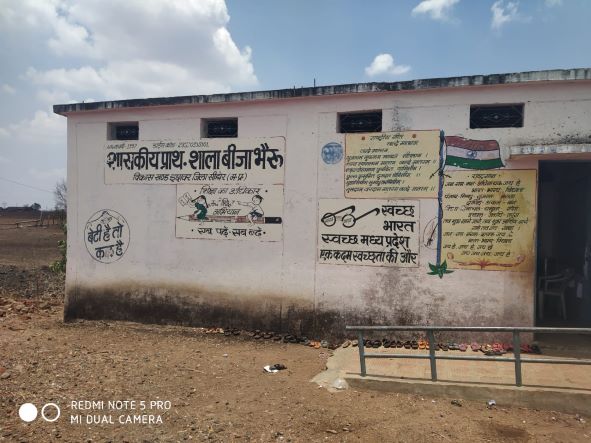 Education
Parivaar
January 2020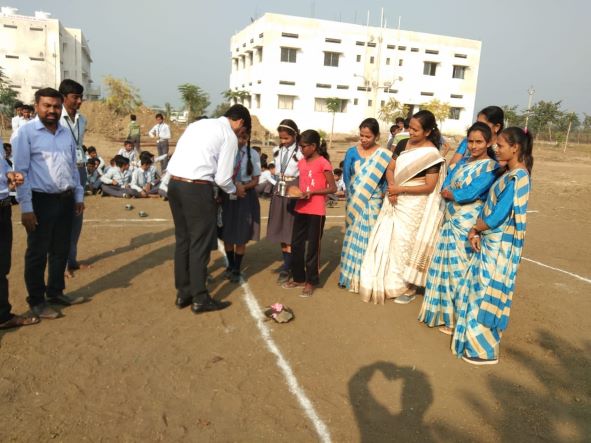 Women Empowerment
Vidyarthi Sahayyak Samiti
December 2019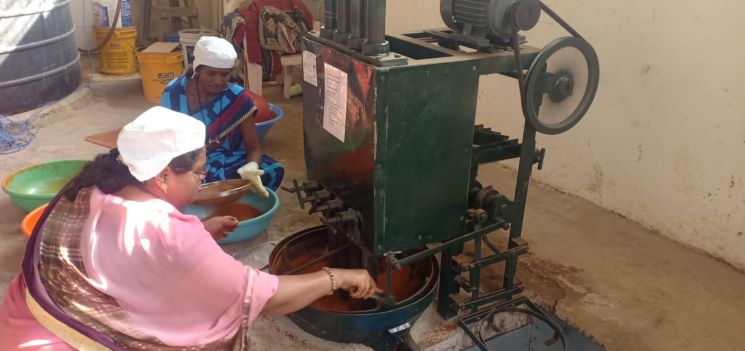 Women Empowerment
Bhagini Nivedita Gramin Vigyan Niketan
November 2019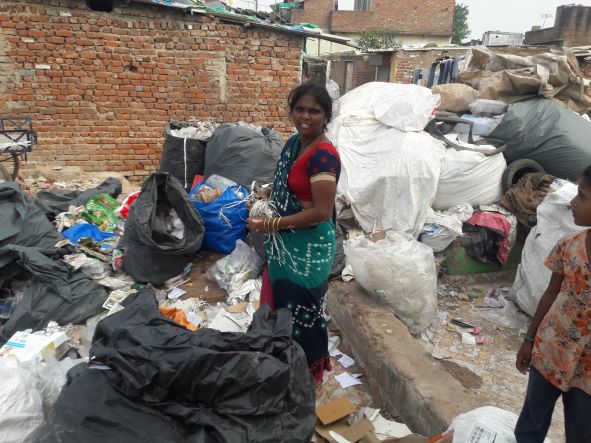 Women Empowerment
JeevanTirth
October 2019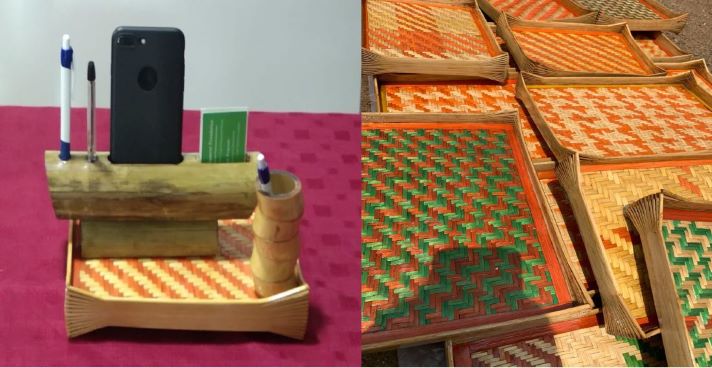 Women Empowerment
Keshav Srushti
September 2019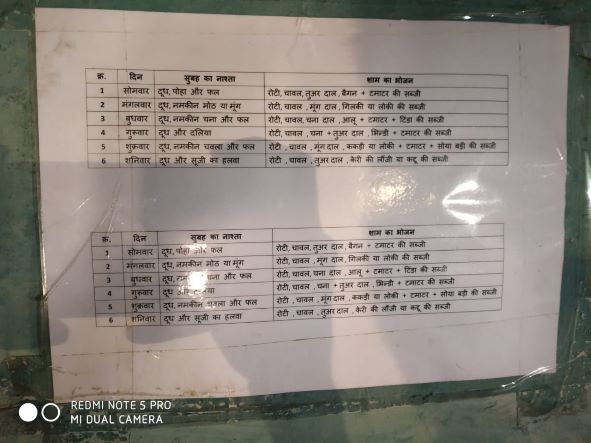 Education
Parivaar
August 2019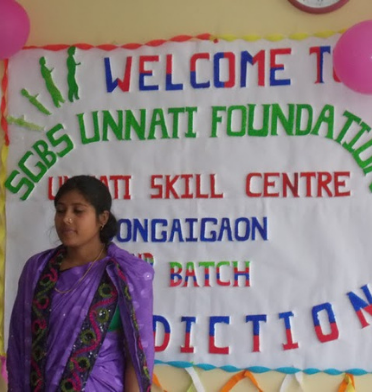 Education
The Action Northeast Trust
August 2018