Initiatives
Sachi organ donation
There is no greater gift than the Gift of Life…. and you can give it too!
The inspiration behind SACHI is our beloved Sachi Thanawala Patel
A mother, wife, daughter, sister and a friend, Sachi lost her life at the age of 39, in an accident. However, she continues to live, not only in our thoughts and memories but in all the lives she touched with her decision to become an organ donor.
Her pledge to donate her organs gave a new life to three people. Her heart found a place in a 55-year-old man and her kidneys helped a young boy and a young girl survive.

This, we believe is Sachi's true legacy. A legacy of love and happiness. A legacy that gives strength, peace and inspiration to her family, friends and many more. Sachi was always a giver and in death, she gave the biggest gift of all – The Gift of Life.
Each one of us has the potential to save up to 8 lives just by registering as organ donors.
Come start your own legacy!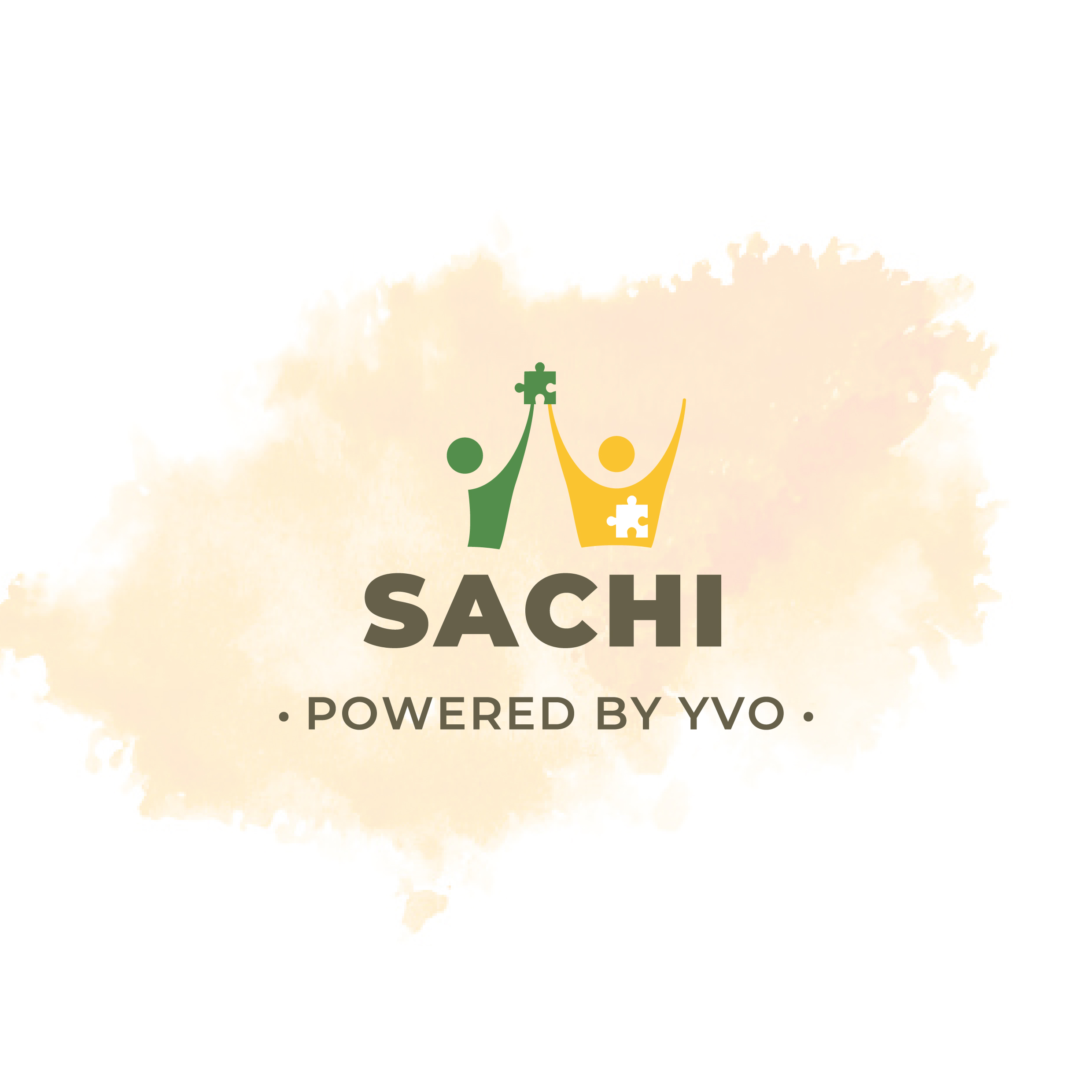 Becoming an organ donor is simple. Fill in the form to register as a donor. When you do sign up, remember to share your decision with your family and friends.
Heal more lives with SACHI.