YVO's

NGO Selection Criteria

We address bringing justice to the underprivileged with substantial development. We play as a guiding aid to many and as a facilitator of change as well. We consider associating with non-profits and individual initiatives at an impactful level.
Our approach towards pressing social issues often goes hand in hand with a pledge of solidarity–the knowledge that we all are responsible to transform lives. Our selection criteria reflects our spirit and stands on the 4 pillars of Sustainability, Transparency, Capability and Credibility.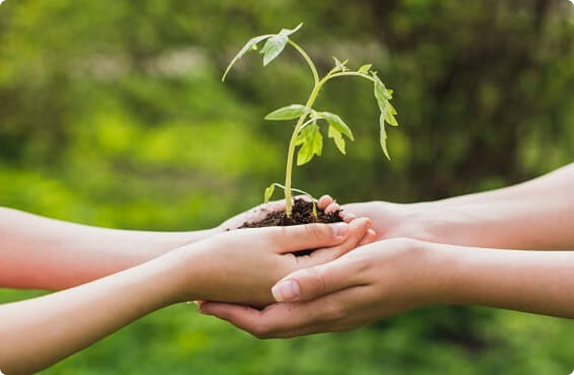 Sustainability
Organisations that impact beyond the life of the funding cycle, by distributing the funds to skillful programs and long term missions that help the beneficiaries lead an independent and self-sustainable life.
To bring about relevant and impactful change in a broader sense, non-profit organisations need to influence their process and cause actions that focus on addressing the root problems and work towards not just reacting, but uprooting it. We follow an approach of overall development and social transformation of people that emphasizes the vision of sustainability.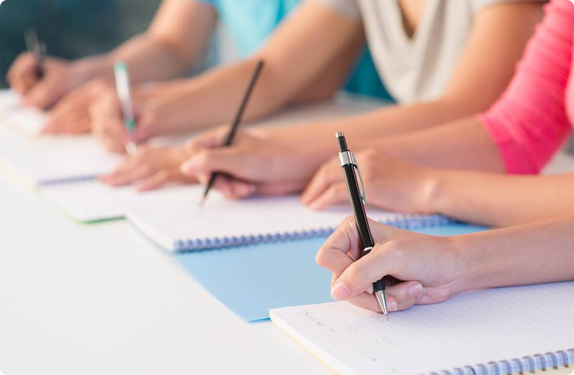 Transparency
Organisations that seek to demonstrate a high level of accountability by providing detailed donation impact reports and also staying responsive with sound evidence from their respective communities.
Transparency is an asset we seek. To show an ethic towards communication, roles, outcomes and methods. We believe in building stronger relations on trust and accountability.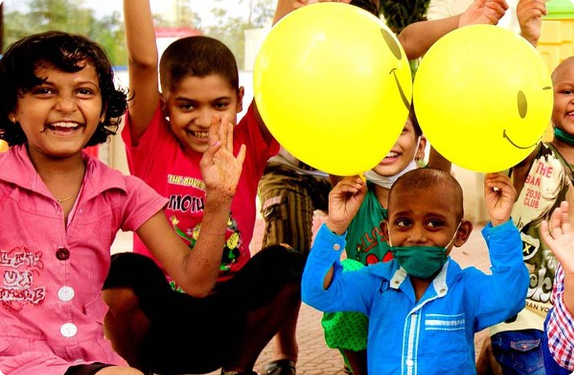 Capability
Organisations that showcase capability and scalability to execute the desired impact and shape a legacy of touching many people with low admin costs. We seek to impact not just individual lives but also the systems and structures within which the beneficiaries live.
We look for expertise to display innovation and capability at any stage of the organizational life cycle, To drive operations in response to concerns or natural calamities, and make an effort to benefit more lives.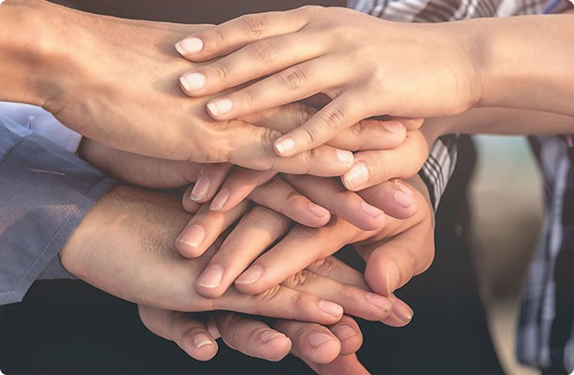 Credibility
We look for organisations with a credible background and a reliable performance history. We seek strong reference checks from people in the same domain about the integrity of the NGOs and their founders.
We look for organisations that come with a portfolio of honest work and yield impact. We welcome non-profits from all domains and encourage them to share details about their account of funding and driving impact, every day.