MENTAL WELLBEING
"What mental health needs is more sunlight, more candor,more unashamed conversations" …Glenn Close
One in five Indians suffers from depression at least once in their lifetime. Due to the stigma attached to mental illness, there is a terrifying lack of awareness about what is being termed an 'epidemic' among Indians. Only 10-12% of the people suffering from a mental illness reach out for help. Further, Covid-19 has aggravated the mental health challenges given the severity of the pandemic along with the uncertainty, fear, worry, and stress caused by it. Examples of mental illness include depression, anxiety disorders, schizophrenia, eating disorders, and addictive behaviours etc. It's critical to generate public awareness about the commonness of these disorders, understanding of mental disorders as illnesses, overcoming the fear of treatment, and the importance of acceptance by the family and the community.
To contribute to this extremely critical cause, YVO with its partner NGOs has launched its mental wellbeing initiative to carry out work in the areas of:
Treatment, care & rehabilitation across various strata of society, especially youth
Community-based activities & Prevention
Research & Training
Advocacy & Awareness building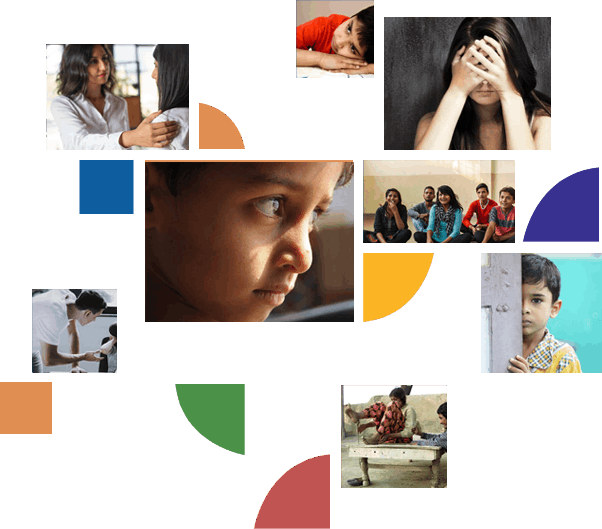 India's mental healthcare system needs to be prioritized & revamped to accommodate pandemics and similar traumatic crises. Each one of you can play a role and contribute towards improving the mental well-being in India. Join us as a donor member for this initiative and be a part of the revolution to enhance mental well-being in India.
Donate Now